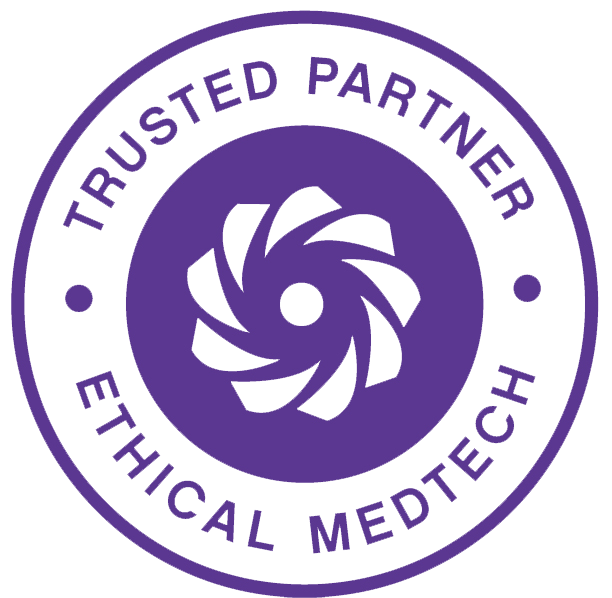 MedTech Europe Code of Ethical Business Practice
A code of good commercial practices for a better transparency of the relations between healthcare professionals and manufacturers.
AOS : signatory of the MedTech Europe charter
Notre agence AOS, en tant que PCO (Organisateur Professionnel de Congrès), adhère au Code d'Ethique Professionnelle MedTech Europe qui régit tous les aspects des relations de l'industrie avec les professionnels de santé (HCPs) et avec les organisations de soins de santé (HCOs), notamment dans le cadre des congrès et événements organisés par la profession.
AOS is at the disposal of learned societies and partners to implement the MedTech Europe charter,especially in supporting healthcare professionals, which can no longer be done directly (organizing invitations, travel, accommodation paid for by a grant awarded to the learned society).
Code d'Ethique Professionnelle MedTech Europe
This code came into force on January 1st, 2017. This is a voluntary approach, the aim is to improve the taking into account and compliance with the codes of professional ethics at medical congresses, in particular, in accordance with harmonized standards between European countries, and to facilitate industry support for independent medical education.
MedTech Europe has adopted proactive and rigorous European self-regulation, beyond national legislation, to ensure the protection of the reputation of companies in the medical technology sector.
À cet égard, le Code MedTech Europe couvre tous types d'interactions, tels que les conventions de recherche et de conseil, les échantillons, les cadeaux, ainsi que le soutien financier des Professionnels de Santé pour assister à des évènements scientifiques organisés par des tiers.
MedTech Europe s'engage en effet à continuer à soutenir la Formation Médicale Continue des Professionnels de Santé à travers des subventions à caractère éducatif.
Le nouveau Code a été conçu pour s'assurer que les entreprises des technologies médicales et leurs représentants respectent les normes éthiques les plus élevées et que leur collaboration avec les Professionnels de Santé soit pérenne dans l'avenir.
This will promote industry reputation and public confidence, as these relationships between companies and health professionals are essential for innovation for the benefit of patients.
The main update introduced by this code is the prohibition of direct industry support to health professionals, whether they are speakers or participants (taking charge of conference registration, travel, accommodation, etc.), by member companies, from January 1st, 2018.
Since then, medical training has to be financed indirectly by educational grants (scholarships) awarded to health organizations, which then decide on its use with health professionals.
Pour avoir plus d'information